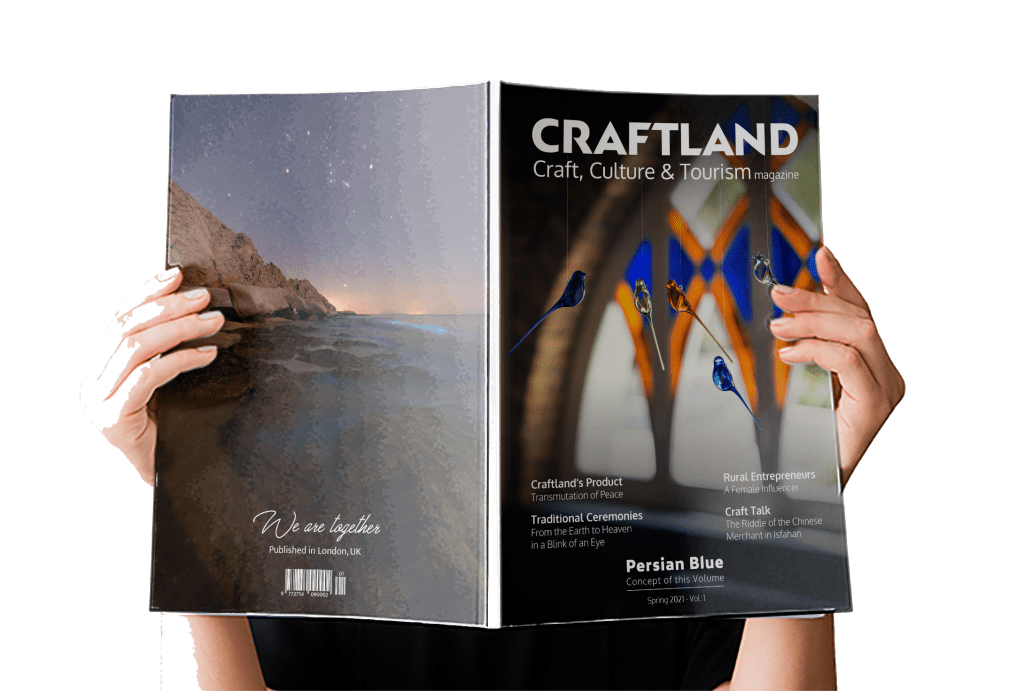 Professor Jamshid Mazaheri, known as Soroushyar, one of the great professors of Persian language and literature and an accomplished Isfahanologist, was unique in his time in terms of knowledge, civility and humble ethics. He was a competent literary man and a poetry distinguisher and manuscript scholar who knew the history of Isfahan, its works, buildings and grandees well. The modification of old books of Isfahanology is another important work of this great professor.
If he took a walk with a group of his friends and students in the old alleys of Isfahan, he could recite the descriptions of all the events of that neighborhood and its buildings and culture one by one. Soroushyar loved the folklore culture of Isfahan. He spoke to people in their own dialect and tried to extract old words and traditional customs from their conversations. There was not a shred of arrogance in this conversation. He was completely immersed in the history of Isfahan and treated the students and youth of Isfahan with empathy and compassion. Some evenings he went to the bookstores of Chahar-Bagh Passage where young people seeking books and knowledge would circle around him and ask questions for hours. Despite his illness, the professor would stand up and answer the questions with a smile and humor. He always fascinated his students at the University of Isfahan with his astonishing information and good morals. Photo:
Late Professor Jamshid Mazaheri Known as Soroushyar, 1942-2018, Photo By Moloud Hosseini.