Motifs and Geometric Designs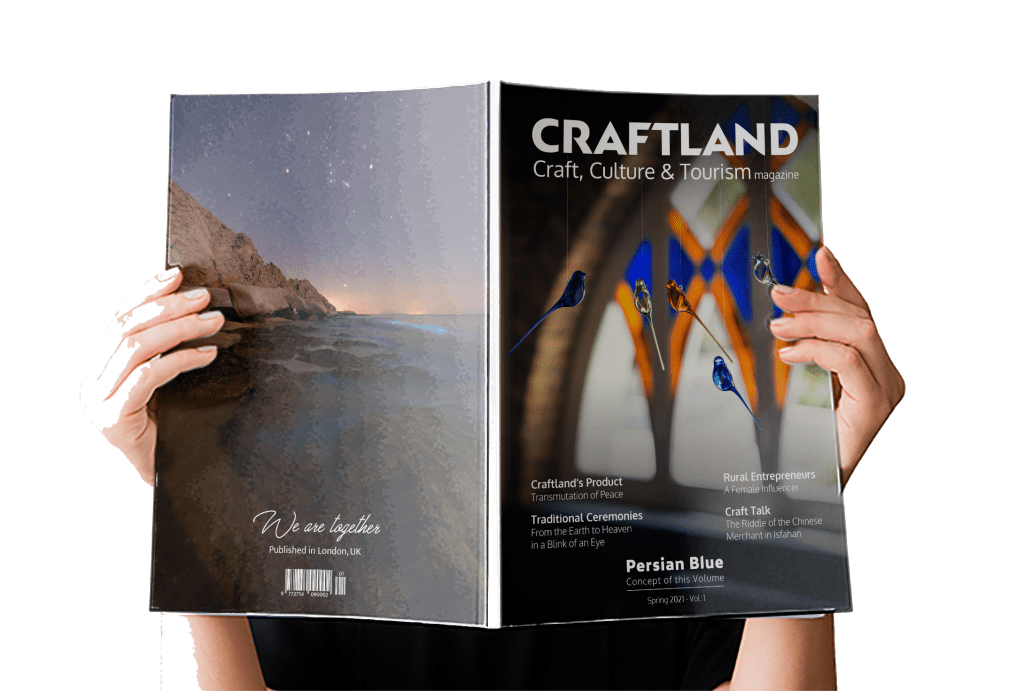 Motifs and Geometric Designs
La professoressa Jaleh Amouzgar, grande maestra di mitologia, nata a Khoy nel1940, è chiamata "Grande Signora degli antichi studi iraniani", ricercatrice, tradut-trice e scrittrice. La signora Amouzgar parla correntemente inglese, francese, turco, pahlavi e avestico. Ha conseguito il dottorato di ricerca in lingua antica presso l'Università della Sorbona in Francia e, dopo oltre 50 anni di insegnamento come professore ordinario, oggi è in pensione. È membro dell'Accademia di lingua e letteratura persiana, Center for the Great Islamic Encyclopedia e Institut Français de Recherche en Iran in Iran.
La dott.ssa Amoozgar è autrice fin'ora di più di 13 libri, 64 articoli persiani e inglesi, 29 conferenze scientifiche internazionali ed è membro del comitato editoriale di 8 pubblicazioni nazionali, inclusa la traduzione del libro "Mitologia persiana"; Inoltre, vari premi le sono stati conferiti :"A Lifetime of Distinguished Effort"dell'International Association of Iranian Studies, The National Order of the Legion of Honor (francese: Ordre national de la Légion d'honneur), Iranian Cypress Award dell'Iranian Studies Association of the University of Teheran.
Dopo aver studiato all'estero, ha capito che non poteva abbandonare la sua terra natale ed è tornata in Iran. A questo proposito, dice: "Sono felice di appartenere alla terra iraniana,un iraniano ti apre subito il cuore; Siamo sempre stati qui, a volte siamo stati messi a tacere con la forza, ma non ci siamo arresi, poi alla fine abbiamo alzato la testa e siamo sbocciati.
Mantenendo viva la nostra cultura, non abbiamo permesso che le nostre radici si seccassero e venissero trascurate, abbiamo allattato al seno la nostra madrepatria nelle peggiori circostanze per renderla orgogliosa".